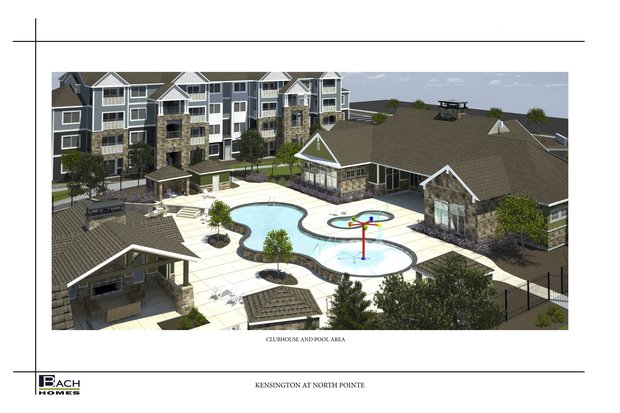 Despite many residents vocalizing their displeasure with the idea, the Boise Planning and Zoning Commission approved plans for new apartments in Northwest Boise. In May the commission denied the initial plans for the apartments due to the initial size of the apartments. The first plans had the apartments being four-stories tall, which worried neighbors as they feared that people would be able to see into their yards and homes due to the apartments proximity to the neighborhood. Neighbors also feared that there would be a spike in traffic due to the amount of people that would move into the area.
The new and approved plans have scaled back the original designs. The 312 apartments will be two-stories at the exterior and three to four stories within the center of the development. They also scaled back the amount of commercial space from 170,000 square feet to just 70,000 square feet.
Neighbors are still upset about the plan, complaining about the traffic issue still, also saying that the apartments do not fit the character of the neighborhood. They also feel that the apartments will bring the value of their homes down.
The commission approved, although they did not seem to be thrilled about it. They felt that the new designs addressed the initial issues and merited approval. The plans also only passed by a margin of 4-2, and many people are calling for the commission to appeal the plans. The plans will go before city council for final approval soon. Hawkins and Bach, the developers on the project, hope to get this project moving by the end of the year and have them completed within two years.